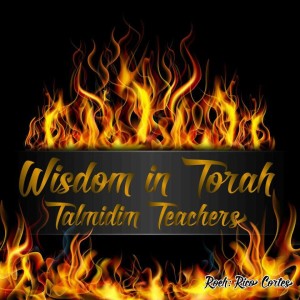 Hey all, we're back again for another WIT hangout – we'll be talking about the context of the Mediterranean world.
Last I heard, Rico Cortes will be talking about Corinth, Matthew Vander Els about Ephesus, I will be talking about Galatia, I imagine Ryan White will be talking about Rome, and Dinah Dye will be wrapping everything up by talking about the seven cities of Revelation. Should be a great time!
Here's the link to our youtube channel, be there live or catch it later when it gets posted.
Here's the final show – https://www.youtube.com/watch?v=_uXIXgnEY3k