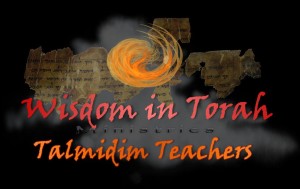 Here is last night's teaching, it got very emotional and passionate as this is at the very center of what it means to represent the character of our King.
Join us on Wednesday 8pm EST on our youtube channel as we discover the reality of the "right hand of God" and what it should mean to us. We know God reigns with righteousness, but what does that mean and how does it affect us in our day to day lives? Matthew Vander Els will be taking the helm this week, he is a great teacher and a Pastor in the Charlotte, NC area.
Homework here from Moshe Weinfeld's Social Justice in Ancient Israel and the Ancient Near East.