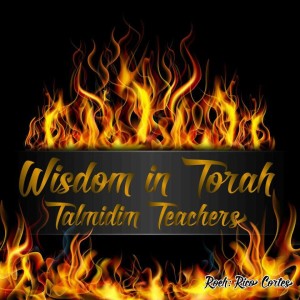 This week we're taking a break from our busy schedules to get together and discuss the meaning of Encroachment and the Judgement of Elohim from this week's and next week's Torah portions of Shela Lecha and Korah! What happens when we try to take someone else's gifts for ourselves? What happens when we demand things that are not ours by right or give what God has given to one person, family or nation to another person, family or nation?
That will include me, Rico Cortes of wisdomintorah.com, Ryan White of rootedintorah.com and Matthew Vander Els of Foundedintruth.com. Small panel – maybe we will run out of things to talk about early!
Here's our youtube channel – be there or don't be there, your choice!